Students of the Month - March 2019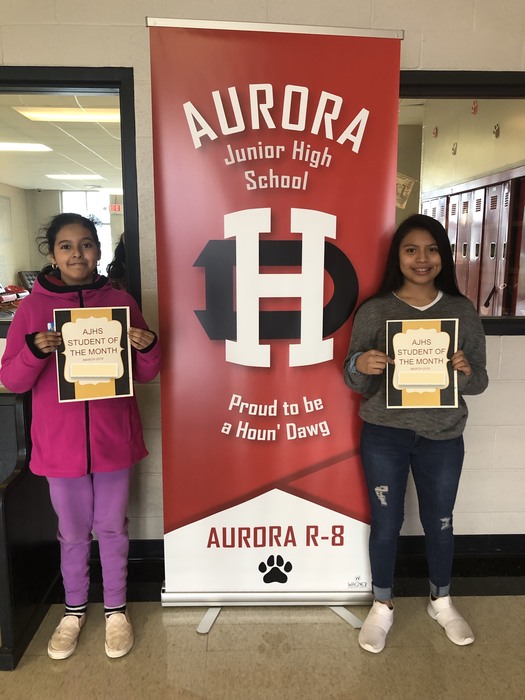 Parent/Teacher Conferences again this evening...3:30-6:30pm. Come by and see us!

Shoe Drive: March 18th - 28th New or gently used shoes appreciated! Turn into any school office or central office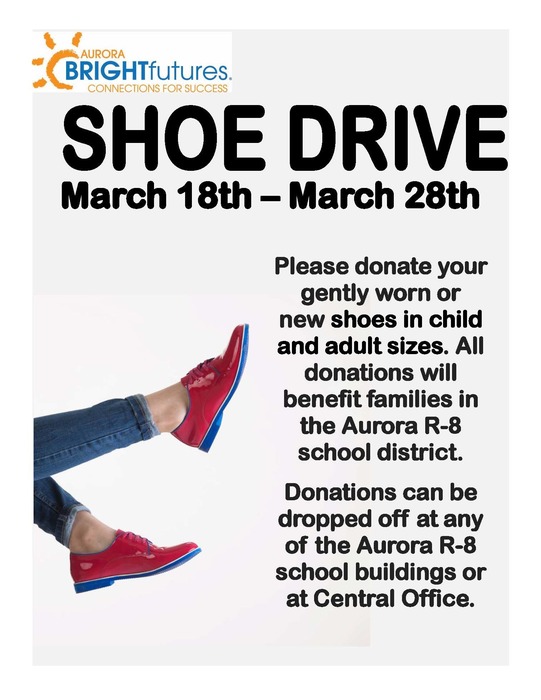 Bright Futures is holding their shoe drive this week!

Spring into Next Year Event: Wednesday, April 24th 5:30 - 8:30 pm Aurora High School The meningococcal & tdap vaccine is required for all incoming 8th graders. This is in compliance with State of Missouri requirements and Aurora School Board policy. Proof of vaccine must be turned into the Junior High office by the first day of the 2019-2020 school year. Online Registration Form:
https://bit.ly/HoundawgHealth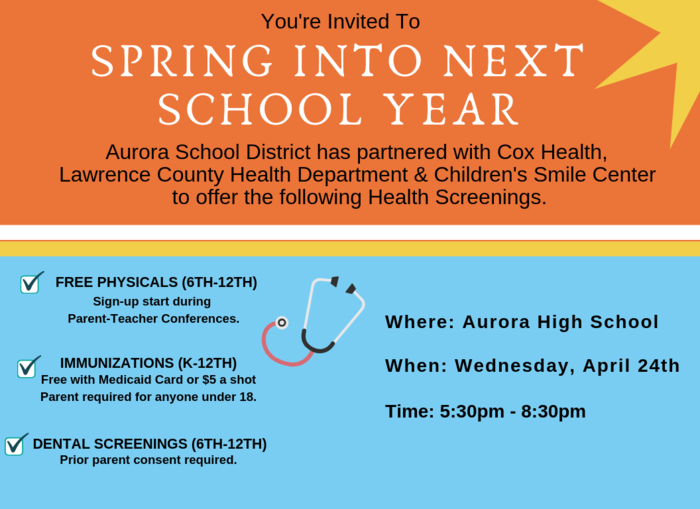 Parent-Teacher Conferences Tonight & Tomorrow After school until 6:30 pm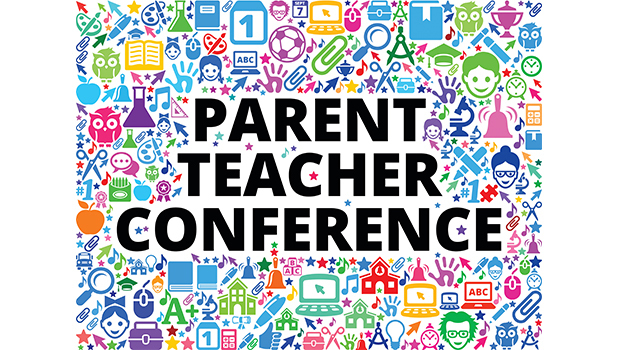 This is a reminder that we have Parent/Teacher Conferences today and tomorrow from 3:30-6:30p! We would love to see you!

Congrats to Mrs. Brewer & her FBLA students! Over 350 students from across the state were in attendance.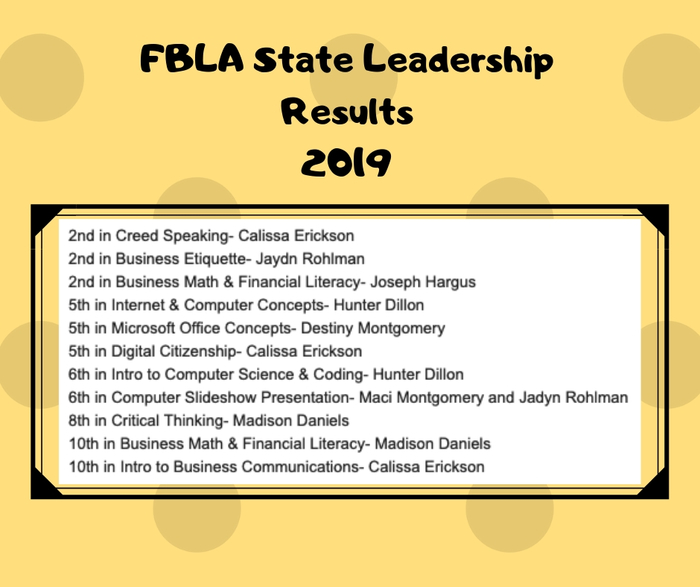 Aurora JH inducted 20 new students into the Aurora Junior National Honor Society on it's 20th year anniversary here at the school. Congratulations to all our inductees! You make us proud!!
Our baristas for the day!! These ladies work diligently to engage our students in unique ways!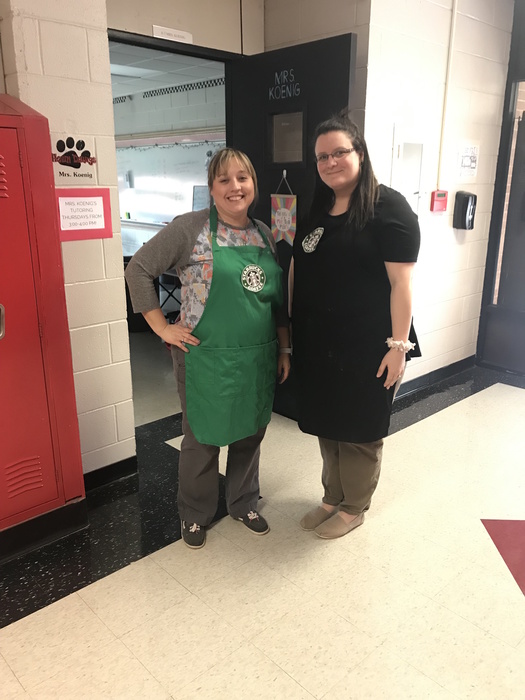 Aurora Partnering with Cox Health, Lawrence County Health, and Smile Center for Physicals/Immunizations/Dental Screening
The FBLA meeting tonight will be in the JH library. Please enter the building through the A-10 doors.
FBLA State Conference is March 15 in Columbia. There is a meeting Wednesday, March 6 at 5:30 in the Junior High Cafeteria. Important information about the trip will be shared at this time! Unable to attend? Please contact Emily Brewer at
ebrewer@aurorar8.org
.
Due to impending weather, school will be dismissed at 1:30pm today, Tuesday, February 19th.
JH Parents - Busses are running about 25 minutes late this afternoon. Sorry for the inconvenience!
JH Houn' Dawgs! Don't forget this Thursday, February 14th is our next dance! 3p - 4:45p. $2 entry fee to raise funds for Brite Futures. Karaoke! Capture the Flag! Dancing! Can't wait to see you there!
NO SCHOOL TODAY, AJH! Have a great day! Stay safe and warm.
Struggling to get your student to tell you about their day? Ask open-ended questions. "What did you learn today?" "What class did you have the most fun in today?" "What made you smile today?" Start the conversation. You'll be amazed at what you learn! Go Houn' Dawgs!
JH Parents - if you didn't have time over the weekend to watch the Securly Parent Video, please give it a view! It will explain how to use the new Securly Home. Go Dawgs!