Our baristas for the day!! These ladies work diligently to engage our students in unique ways!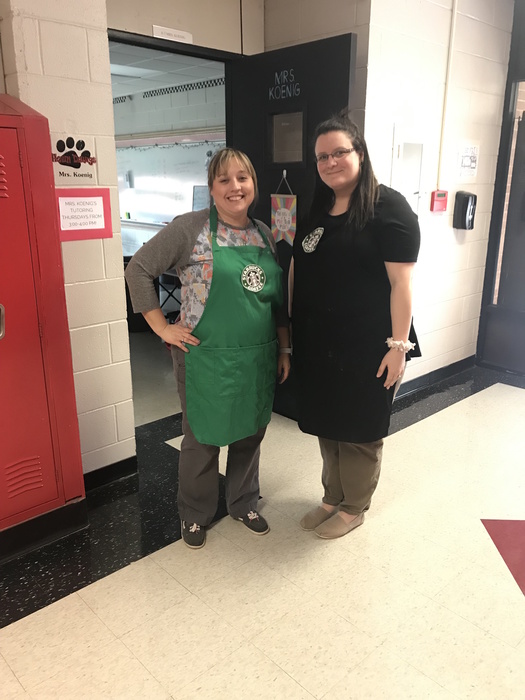 Aurora Partnering with Cox Health, Lawrence County Health, and Smile Center for Physicals/Immunizations/Dental Screening
The FBLA meeting tonight will be in the JH library. Please enter the building through the A-10 doors.
FBLA State Conference is March 15 in Columbia. There is a meeting Wednesday, March 6 at 5:30 in the Junior High Cafeteria. Important information about the trip will be shared at this time! Unable to attend? Please contact Emily Brewer at
ebrewer@aurorar8.org
.
Due to impending weather, school will be dismissed at 1:30pm today, Tuesday, February 19th.
JH Parents - Busses are running about 25 minutes late this afternoon. Sorry for the inconvenience!
JH Houn' Dawgs! Don't forget this Thursday, February 14th is our next dance! 3p - 4:45p. $2 entry fee to raise funds for Brite Futures. Karaoke! Capture the Flag! Dancing! Can't wait to see you there!
NO SCHOOL TODAY, AJH! Have a great day! Stay safe and warm.
Struggling to get your student to tell you about their day? Ask open-ended questions. "What did you learn today?" "What class did you have the most fun in today?" "What made you smile today?" Start the conversation. You'll be amazed at what you learn! Go Houn' Dawgs!
JH Parents - if you didn't have time over the weekend to watch the Securly Parent Video, please give it a view! It will explain how to use the new Securly Home. Go Dawgs!
JH Houn' Dawgs!! Enjoy your three day weekend!! Go Dawgs!
Parents! You should be receiving an email shortly from Securly Home. Your student was given a letter to take home to give you about this service today. We'll be posting more information soon!
Congratulations to the students who auditioned for the All-District Honor Band this past Friday and made the band! We had fourteen students make it, including taking 4-1st chair spots! Go Houn' Dawgs!
JH Boys 8th-grade Basketball game location has CHANGED for tonight! They will play @ the HS Gymnasium at 5:30pm. 7th-grade boys will still play at Pate at 5:30p.

Archery Fundraiser $1 Items: 7 Popcorn Buckets Slim Jim Bouquet 50 cent Items: 5 Soda Bouquets Rice Crispy Treat Bucket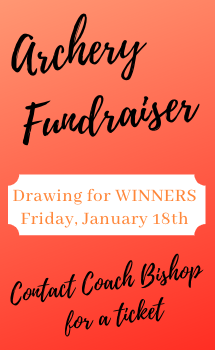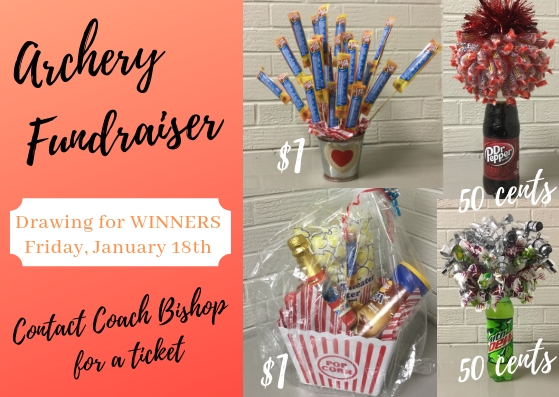 JH Houn' Dawgs! Tutoring will begin Monday, January 14th. See you there!
JH Houn' Dawg parents - students will be leaving their iPads at school for the next few days, so please encourage them to bring their chargers to school!
JH Students - Please bring your iPad chargers to school tomorrow!
The new year is here and we're ready to go!! We're excited to see you tomorrow!